Crafting
Exceptional
Celebrations
We seamlessly weave your dreams into our artistry, creating bespoke cakes that exude elegance and captivate your guests.
Elevating Your Celebrations
Where Luxury Meets Simplicity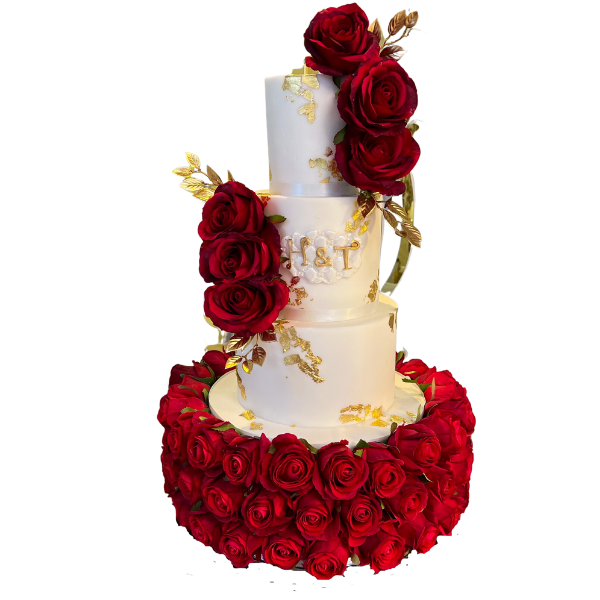 A Sweet Journey Begins
For the most precious moment of your wedding day, you can trust us to create a custom wedding cake that transforms your cake cutting into a vision of luxury and wonderment, elevating it into your life' most cherished memory. Our cakes transform special moments into lavish memories.
Testimonials
"Good morning Temmi, the cake is lovely. Thank you so much it goes with everything, The colour scheme etc."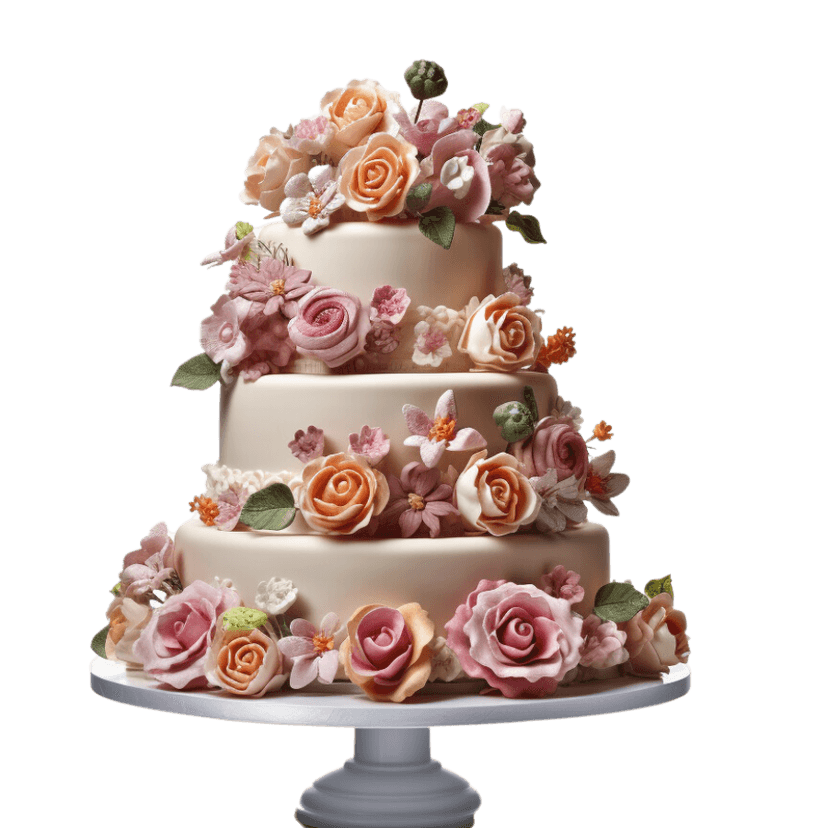 Customer Review
Wedding Client